Dog Treats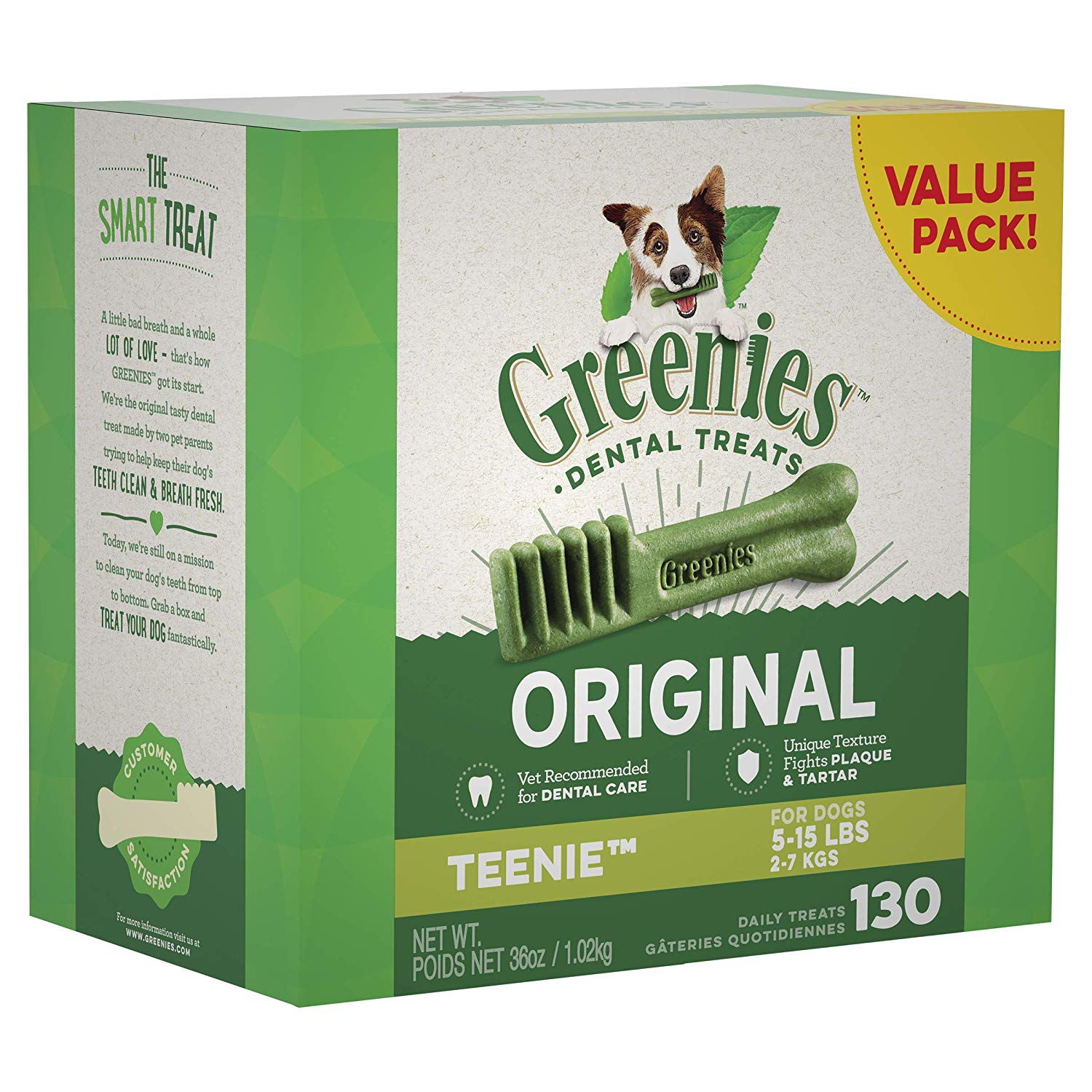 Greenies Dental Dog Treats
The unique texture of GREENIES Dog Chews cleans down to the gumline to fight plaque and tartar and freshen breath.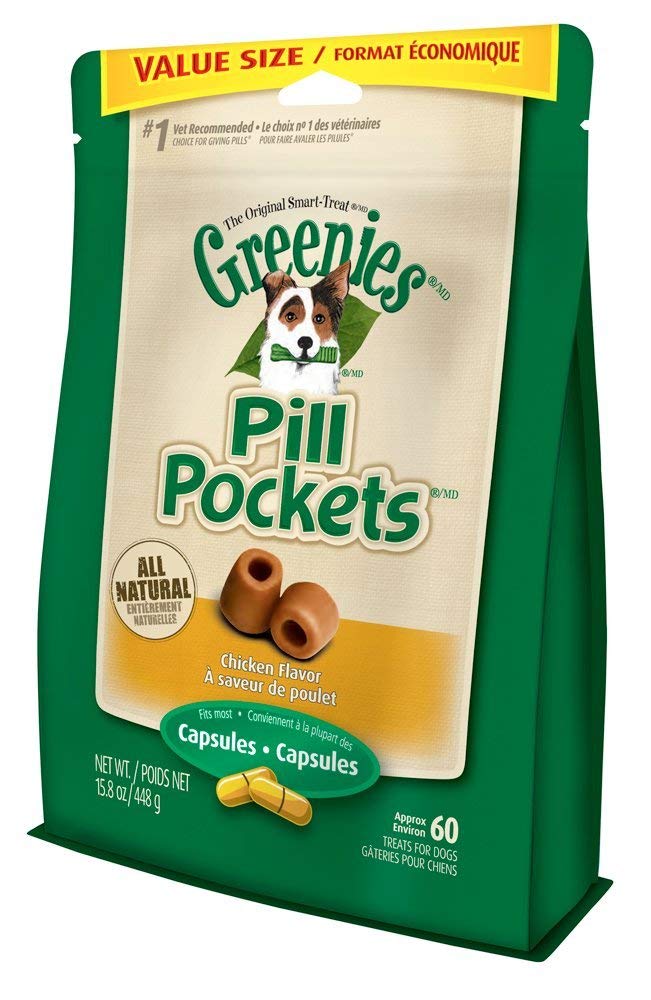 Greenies Pill Pocket Soft Dog Treats
GREENIES Pill Pockets are the tasty, smarter way to help your dog's medicine go down—without trying to hide pills in ...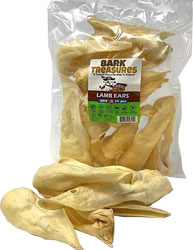 Lamb Ears Dog Chews
These lamb ear chews stimulate your dog's gums, teeth, and jaw which helps remove plaque and sparks pleasure hormones...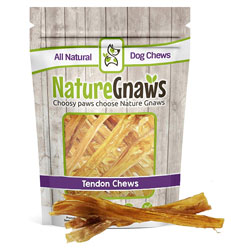 Nature Gnaws Tendon Chews
Nature Gnaws produces these tenon chews with grass-fed beef. They're perfect for reducing plaque and tartar.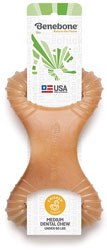 Benebone Real Flavor Dental Chew Toy
This tasty toy encourages chewing and can be a great way to play with your dog while improving his dental health.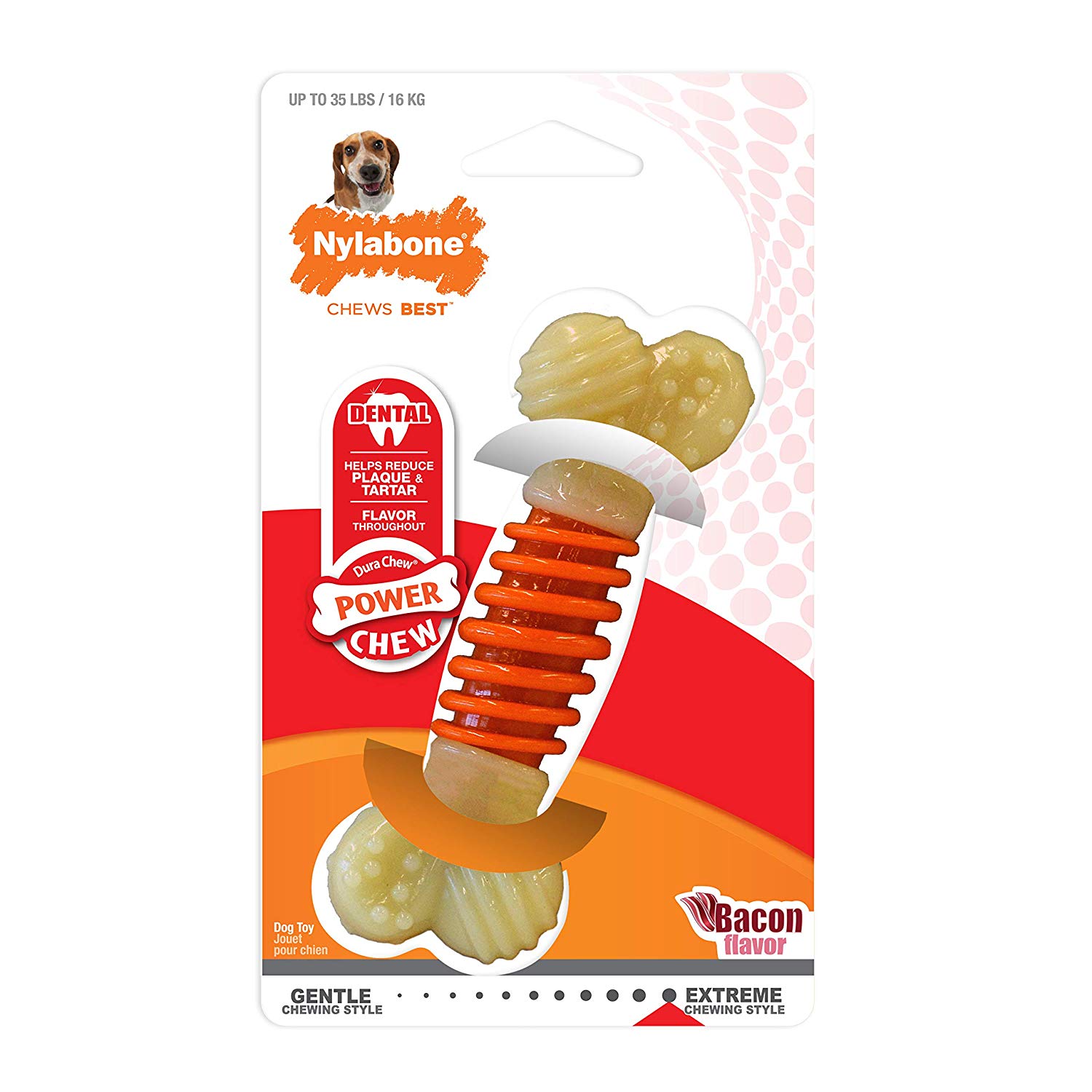 Nylabone Dental Chew Toy - Bacon Flavored
This one is a classic! It offers three textures to help keep your dog's teeth clean by reducing plaque and tartar. Th...
In Clover Grin Daily Dental Care Chews
Grin was designed to make your pup's smiles not make you grimace. These chews improve your dog's breath and kill bact...
Latest Articles