Dog Cleaning & Potty Products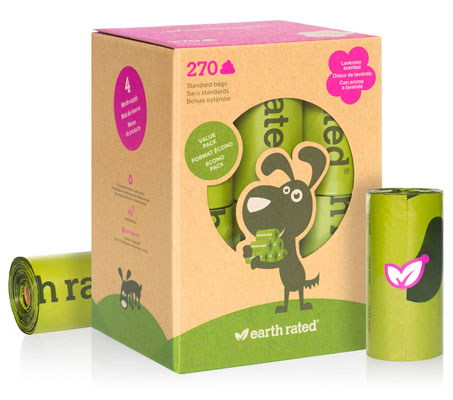 Earth Rated Dog Poop Bags
100 percent leak-proof dog bags that are guaranteed to keep your hands safe. Earth Rated: recycled materials in the p...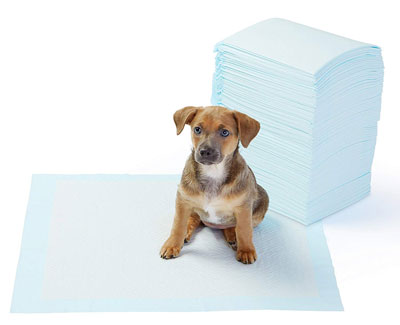 Pet Training and Puppy Pads
Puppy training pads with super-absorbent core that turns liquid to gel upon contact.

Swivel Bin & Rake Pooper Scooper
urable, rotating bin allows for quick pick-up and transport of pet waste in varying quantities; ideal for use as a po...
Latest Articles